Delicious food packed with flavour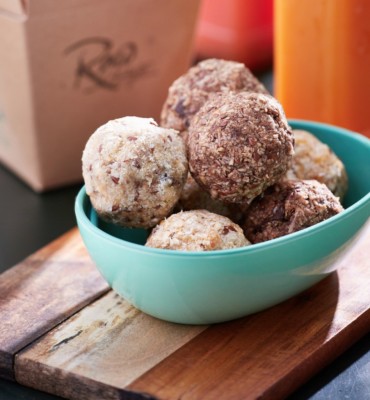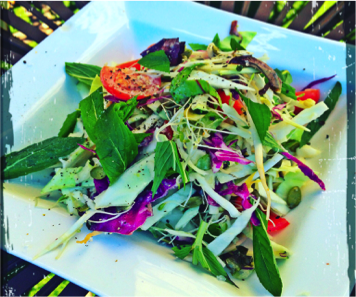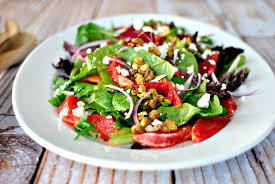 ​Van Damme Ham - ham, mixed leaf, chickpeas, zucchini, red cabbage, black beans, walnuts, fetta & chilli flakes w. sesame soy dressing


Chilli Con Carne Salad - Warm Beef, leaf mix, kidney beans, corn, red capsicum,zucchini, pepitas, salsa dressing, sour cream & corn chips.
Sausage Hot Pot - Warm Beef sausage casserole with tomato & mixed veg served with rice or egg noodles .                     12.00

Burrito - Chicken with veg, oregano, tasty cheese, rice, iceberg in a tortilla wrap OR Beef chilli con carne with tasty cheese, rice, iceberg in a tortilla wrap (with a can or bottle of water)                                       10.00

Beef & Quinoa Burger                           13.50
w. homemade chutney, raw slaw, tomato, tasty cheese, mix leaf in a brioche bun.
(fried egg extra 1.00)
Super Salads                                            12.00  

(veg w/o protein 10.00)

Danny Clean - chicken, baby spinach, mint, zucchini, cucumber, green beans, almonds, capsicum & dates w. super-freq dressing
Mexicano Morales - chicken, mixed leaf, corn, tomato, pepitas, cucumber, avocado, kideney bean, jalapeno, coriander & corn chips w. salsa dressing
Jackie Chan Tuna - tuna, baby spinach, pear,green bean, cucumber, zucchini, caper, sultana & coriander w. super-freq dressing
Dolphed Up - chicken, iceberg, cucumber, zucchini, green beans, dried apricot, sunflower seeds, rice blend & boiled egg w. super-freq. dressing 
Protein Balls                                               4.00
Peanut Butter (GF) 
Apricot Oat & Protein
Dark Chocolate & Date (GF)
Protein Smoothie                                    10.00  

Banana Nut - Berry Chilli - Choc Berry

Banana Choc.
Cold Pressed Juices                                  6.50
High Vibe, Mega Vibe, Boost Vibe & 

Fresh Vibe

Raw Treats                                                4.00

A variety of Raw Treats and slices to boost your afternoon mood (Variety may vary daily)
Bircher Muesli                                          9.00

w. seasonal fruit & natural yoghurt.

Fruit Salad                                                 7.00
Fresh Seasonal fruit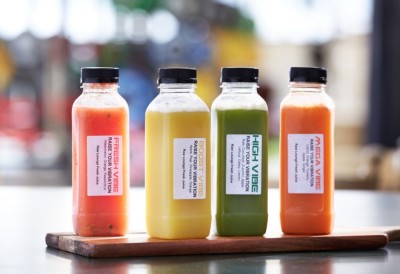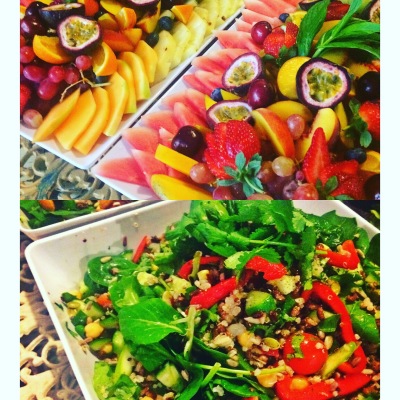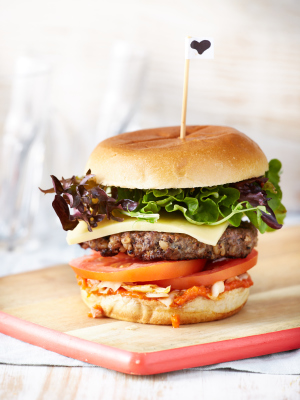 Ask us about our Meal Prep Food Plans..
We cater for all of your healthy food needs. Forget those boring sandwiches, we provide delicious healthy food options that include natural flavours and produce, improving greater mental assertiveness, energy levels and better for the waistline! Your staff or clientele will love you for it! Choose from our menu for individual options or ask us about our Large Corporate Catering salads and fruit platters. Fresh is best!
Contact us today! m: 0414 766 796 
email:  leigh@rawlounge.com.au
Make your day extra special by consuming fresh and healthy food that  provide numerous benefits.  We are always committed to sourcing local, free range and organic products where possible. We use the freshest produce straight from the growers to you. Our healthy salads and food options are all made with care so that you receive a full of flavour experience.
Great food, great atmosphere, great time!